We have moved… our brand new studio opened the doors this week and we have started running all of our classes from 28 North Terrace.
What I love most about the new space, is that when anyone walks into the studio they take a deep breath and sigh… a sign of calm & peace which is exactly what I hoped to achieve.
Of course the views are spectacular as you look out onto Tommy, the pier & the horizon in one direction and then over to South Shields in another direction. So stunning at all times of day.
Want to come and have a peep at what all the fuss is about?  I'm holding TWO OPEN DAYS so you can have a look. You don't have to sign up, you don't have to be a member, you don't need to do anything except come along and have a nosey. I'll be there to have a chat with you about our classes & workshops if you like. Stay for a cuppa if you like too.
Saturday 14th & Sunday 15th September
3-6pm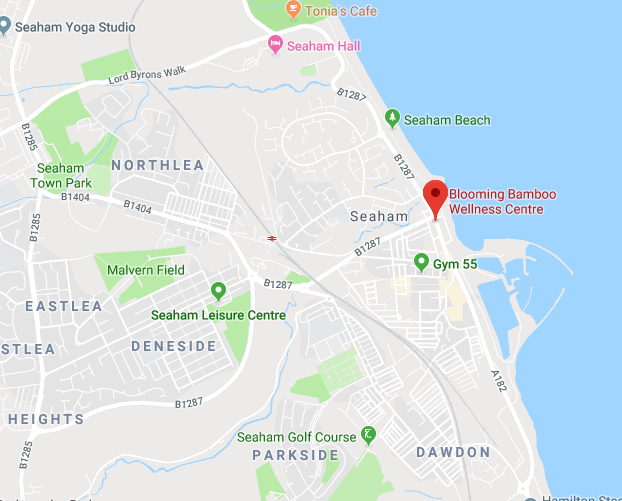 Open Days
Saturday 14th & Sunday 15th September
3-6pm
Pop it in your diary and we'll see you there 🙂