The Hypnobirthing Course for pregnant couples is held every couple of months at Blooming Bamboo and lead by our founder Zoe James.
You can get the full information for this course over at the Sunderland Hypnobirthing website. 
What is Hypnobirthing?
Hypnobirthing gives you the tools to feel empowered and in control as you go into labour and give birth. 
You don't know what you don't know! 
Knowledge is everything. 
For example do you know…
How the body works to birth your baby?
How to make labour as comfortable as possible? Maybe even painless?
What to do if you feel unsupported by your care provider?
How to liaise with the medical team to ensure you are fully supported in all your choices?
It's my job to provide you with that information. Once you have the knowledge you can then begin to make informed choices around the birth of YOUR baby.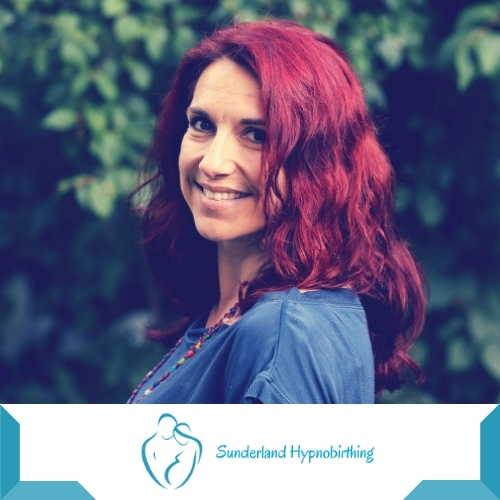 The course has given me both the theory and confidence to really look forward to my birthing experience.
Where, When & How Much
The course takes place over two consecutive Saturdays The next dates are:
8th & 15th February September – 3 spaces available
18th & 25th April – 4 spaces available
Investment: £180 per couple
Secure your place with a £50 deposit and pay the balance 4 weeks before the course.
What's included:
10-12 hours of face to face antenatal preparation for a pregnant woman and her birthing partner
Coffee, tea, biscuits & fruit throughout the course
Discounted pregnancy relaxation sessions (held monthly)
Discounted breastfeeding workshop (held every 3-4 months)
Ongoing support from myself… by email, phone, text or however you like, right up until the birth of your baby
The KG Hypnobirthing book & MP3